It's one thing to have big dreams.
Daring to make them come true is quite another!
Our family, Geoffrey, Aurélie and our children Laura, Léa and Bastien, have been the happy owners of Camping La Tuque since October 2023.
We feel privileged to be able to live and work in this magnificent setting. After several years of searching and working at different jobs, we discovered this unique place, La Tuque. It was love at first sight for us.
When we saw it, we knew immediately that our journey would end here. La Tuque would be our passion, the realisation of our dream, our future!
Nature, peace and space, these are the riches we have to give you in return. We'd be delighted to share them with you! Living at a different pace, closer to nature.
We hope that you will be as enthusiastic about La Tuque as we are, and we look forward to welcoming you.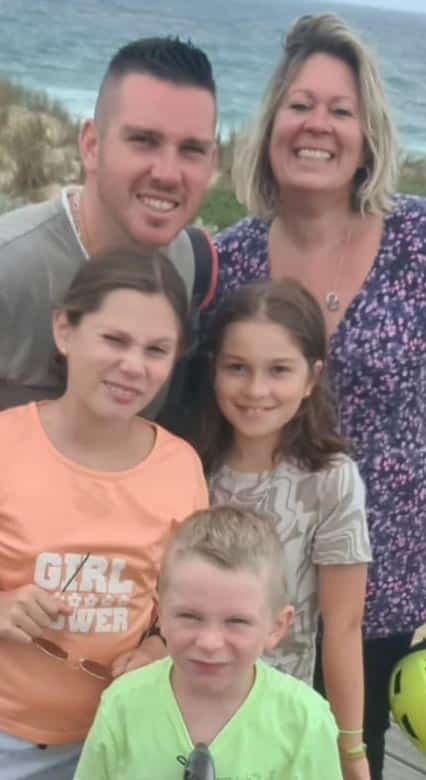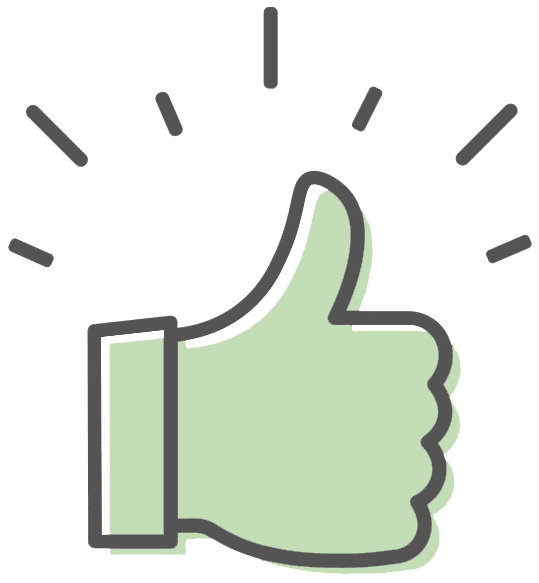 Good reasons to come to La Tuque

1. It feels great!
2. Holidays that rhyme with simplicity of life and conviviality. (Ideal for making friends of all ages and sharing activities and aperitifs).
3. The benefits of going "green": forget your city life (goodbye computer, laptop, pollution and hectic lifestyle, slow down and relax!)
4. Financial comfort for all types of location.
5. Suitable for all the family; the desire to get away from it all and enjoy the great outdoors.
6. A paradise for all the family (relaxing in these spacious areas in the middle of nature, mini-golf, billiards, paddle, tennis, walking, cycling, tattooing and make-up for the little ones and the grown-ups too, swimming pools and slides, volleyball, football, badminton, etc.).…..
7. There's more to camping than caravans! Tents, camper vans. And mobile homes, chalets, safari tents, etc..
8. Nature-friendly holidays ("green key" campsite). Being closer to nature (with its natural surroundings, sure to help you recharge your batteries on holiday).
9. A memory factory for your children (We ALL remember our first holidays at the campsite, the pitch neighbours who became friends, the afternoons spent with friends in complete freedom, and sometimes even the first kiss…)
10. Don't forget your swimming costume (pool, paddling pool and slide)
11. Live to the rhythm of the Lot sun (wake up to birdsong, enjoy the local produce, cool off in the water park… dine in the setting sun, and spend the evening watching the stars).
12. Discover or rediscover the most beautiful regions of France.
13. Listening to our customers.